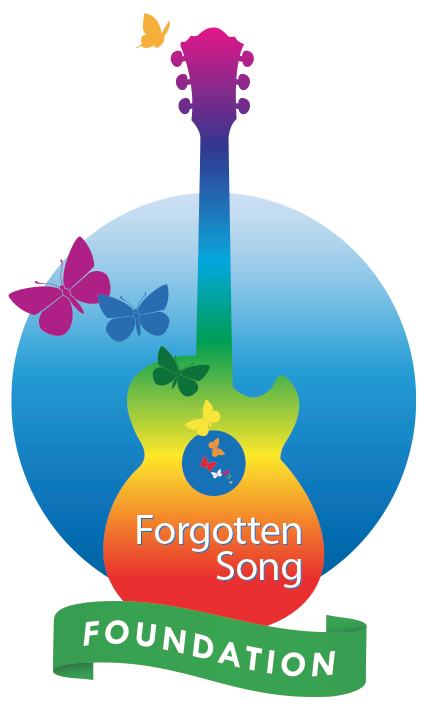 Forgotten Song Foundation, Inc., a registered 501c3 organization, is dedicated to recognizing, remembering, and sustaining the visual artists and performance artistry of live music for future generations.
Forgotten Song Foundation, Inc. believes in supporting the art and music community by showcasing local Las Vegas artists and musicians, as well as collaborating with the Forgotten Song Music, LLC's projects: Midnight Muse and Nomadic Nocturne. This goal is achieved by holding monthly events that showcase the talent of Las Vegas while raising funds for our scholarship program. The recipients of the annual scholarships are art and jazz students chosen from The College of Southern Nevada (CSN) and The University of Nevada – Las Vegas (UNLV) and are presented their prize at our annual VIVA Awards event.
In 2015, we were honored by being awarded two Centennial Grants from the City of Las Vegas to help complete the Midnight Muse project. This project involved a book, a 2 set music CD, a film and a jazz studies class for post-secondary education. More information about this project can be found on the Forgotten Song Music website. www.forgottensongmusic.com.
The next adventure for our Foundation is to collaborate with Forgotten Song Music, LLC and begin the Nomadic Nocturne series which will showcase international musicians and artists in addition to several more local talents. This project is already underway and will continue through 2016 and 2017 until completion.