Forgotten Song Foundation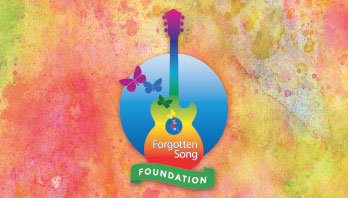 Forgotten Song Foundation, Inc., a registered 501c3 organization, is dedicated to recognizing, remembering, and sustaining the visual artists and performance artistry of live music for future generations.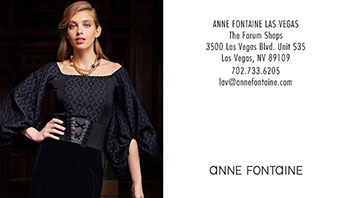 Join us for an afternoon to recognize, remember and sustain visual artists and the performance artistry of life music for future generations with this event at Anne Fontaine.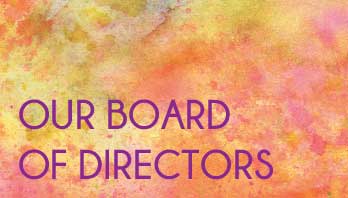 The Board of Directors of Forgotten Song Foundation, Inc. is both proud and honored to be able to direct the growth of this outstanding organization. Each of the non-compensated board members volunteers countless hours to help ensure the success of our mission.
Event Schedule
No events scheduled for this month